A creative design agency helping remarkable companies find their next way forward.
We are a creative agency in The Hague. We design and develop smart websites, brand identities and interactive products. What we make is often surprising, never boring, always impactful.
More about us
Studio updates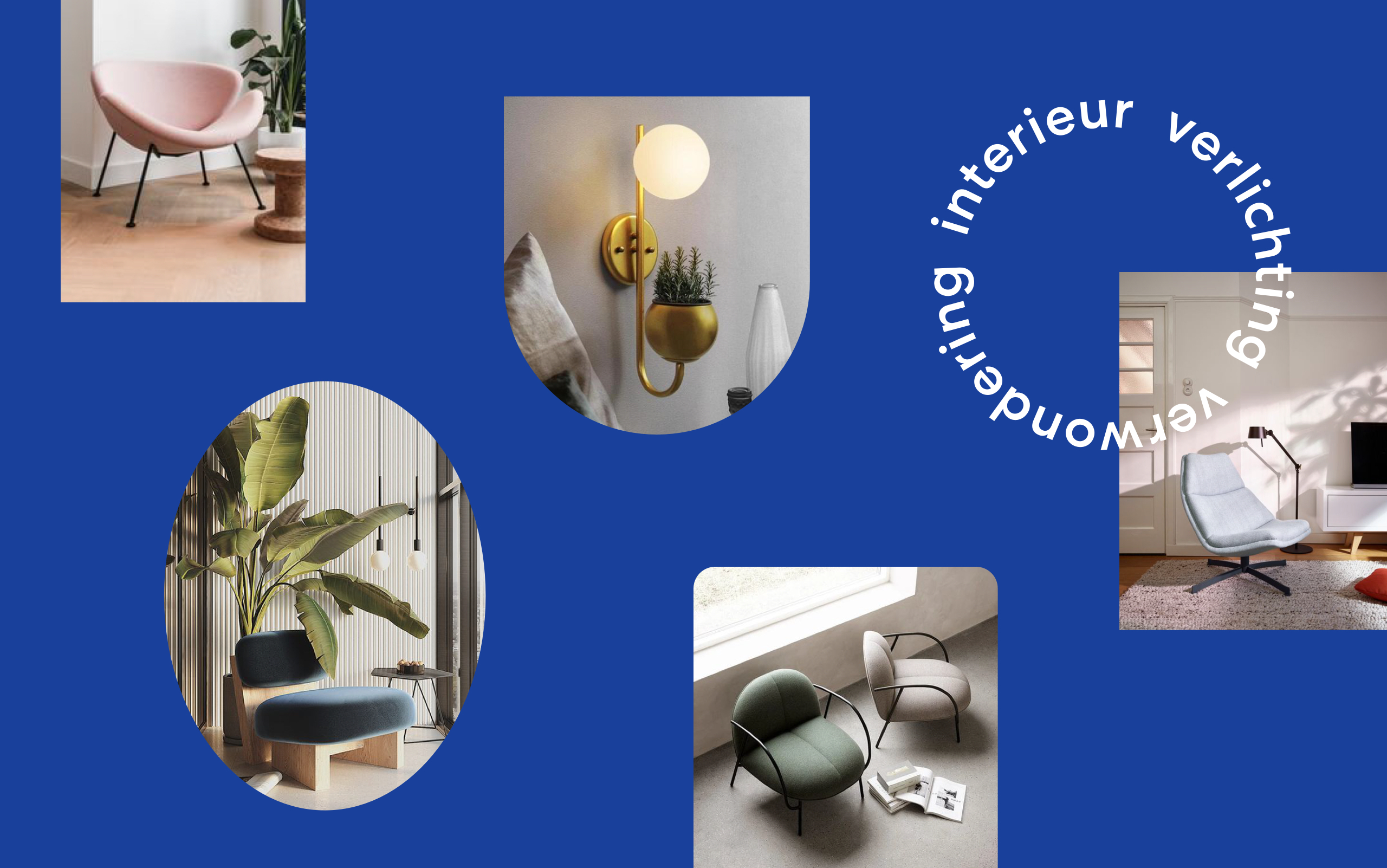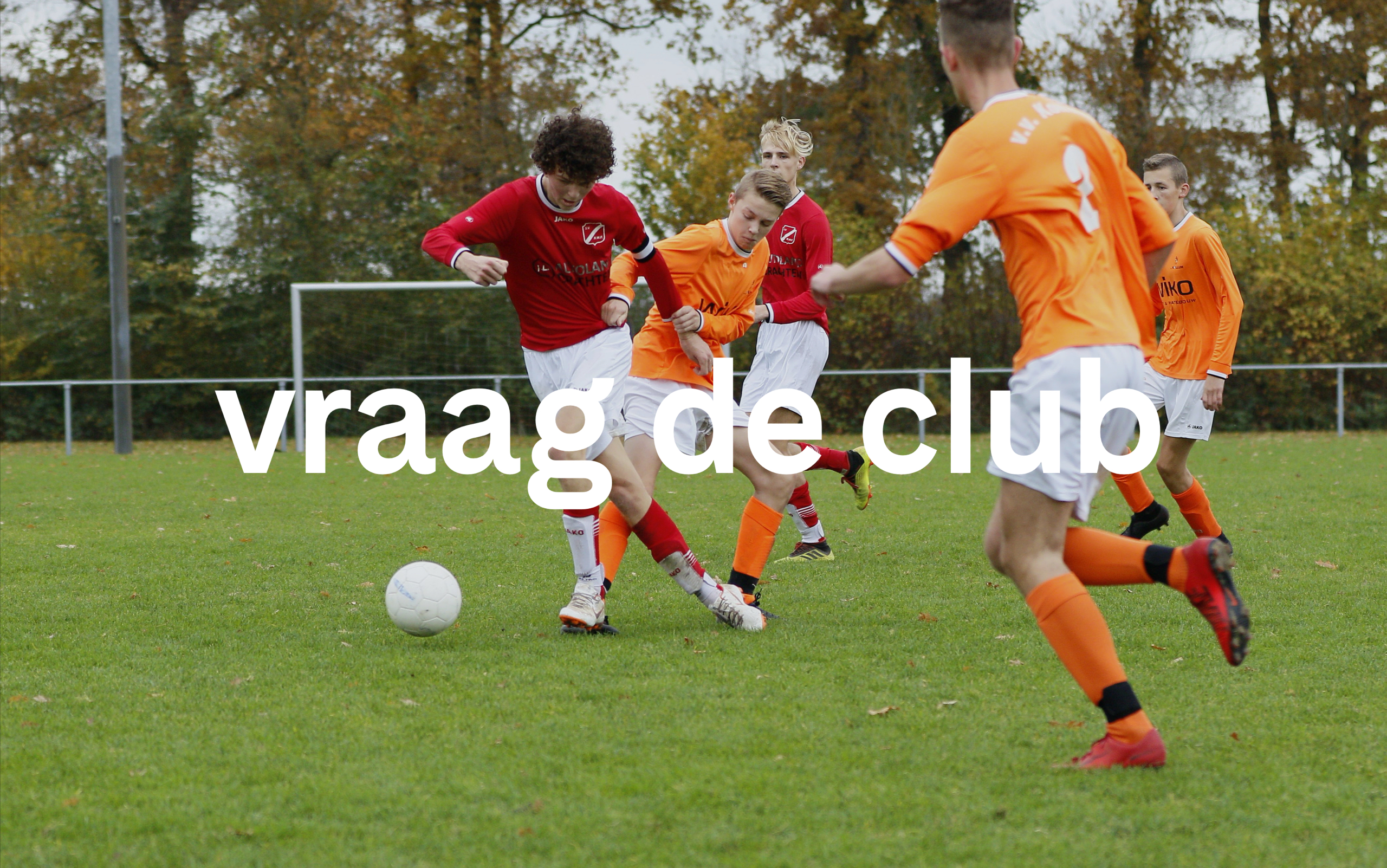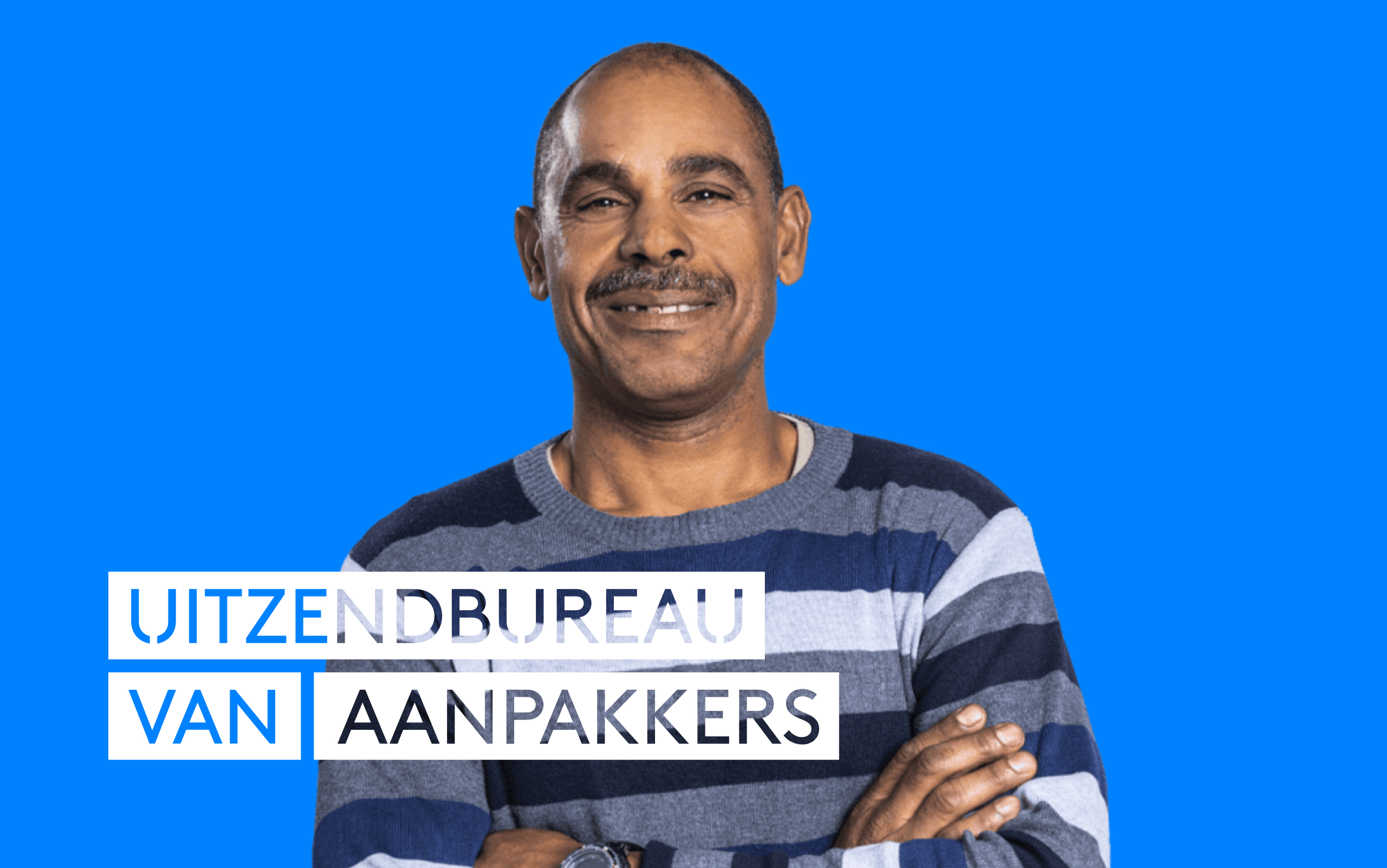 12 / 2020 – We're working on the redesign of interior design store De Klare Lijn in Leiden.

11 / 2020 – We are developing Vraag De Club, an online platform by NOC*NSF that allows sports clubs to make democratic decisions with their members.

9 / 2020 – Together with the Binck team we're redefining their brand strategy and visual identity.