The next way
forward
Gusmanson designs and develops digital products and brands. We call ourselves a boutique agency. By which we mean: we do work we enjoy, for inspiring clients. Who are looking to build fantastic things, with a dedicated team of creatives.
Essentially our work is assisting organizations and startups on their way forward. Often surprising, never boring, always impactful.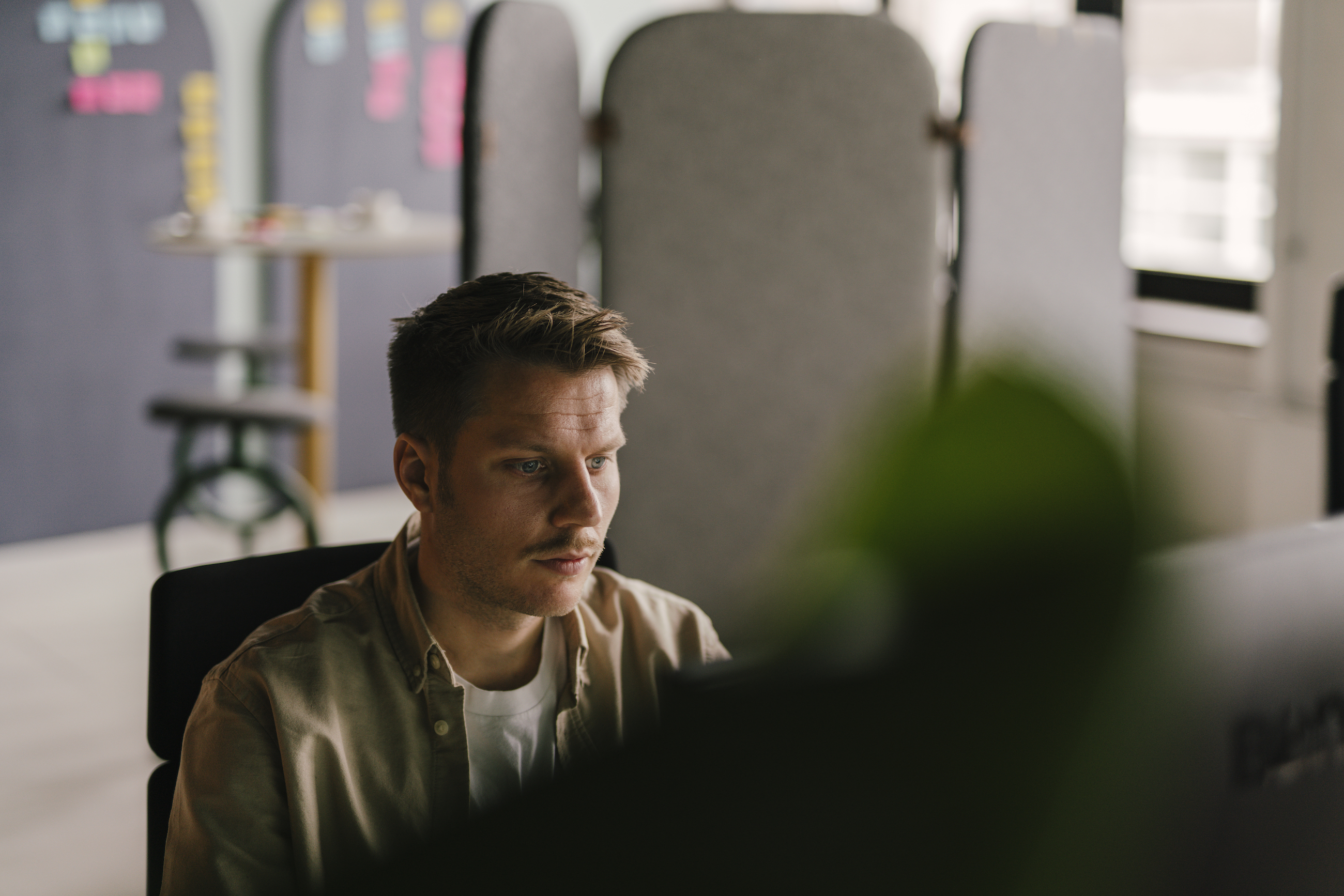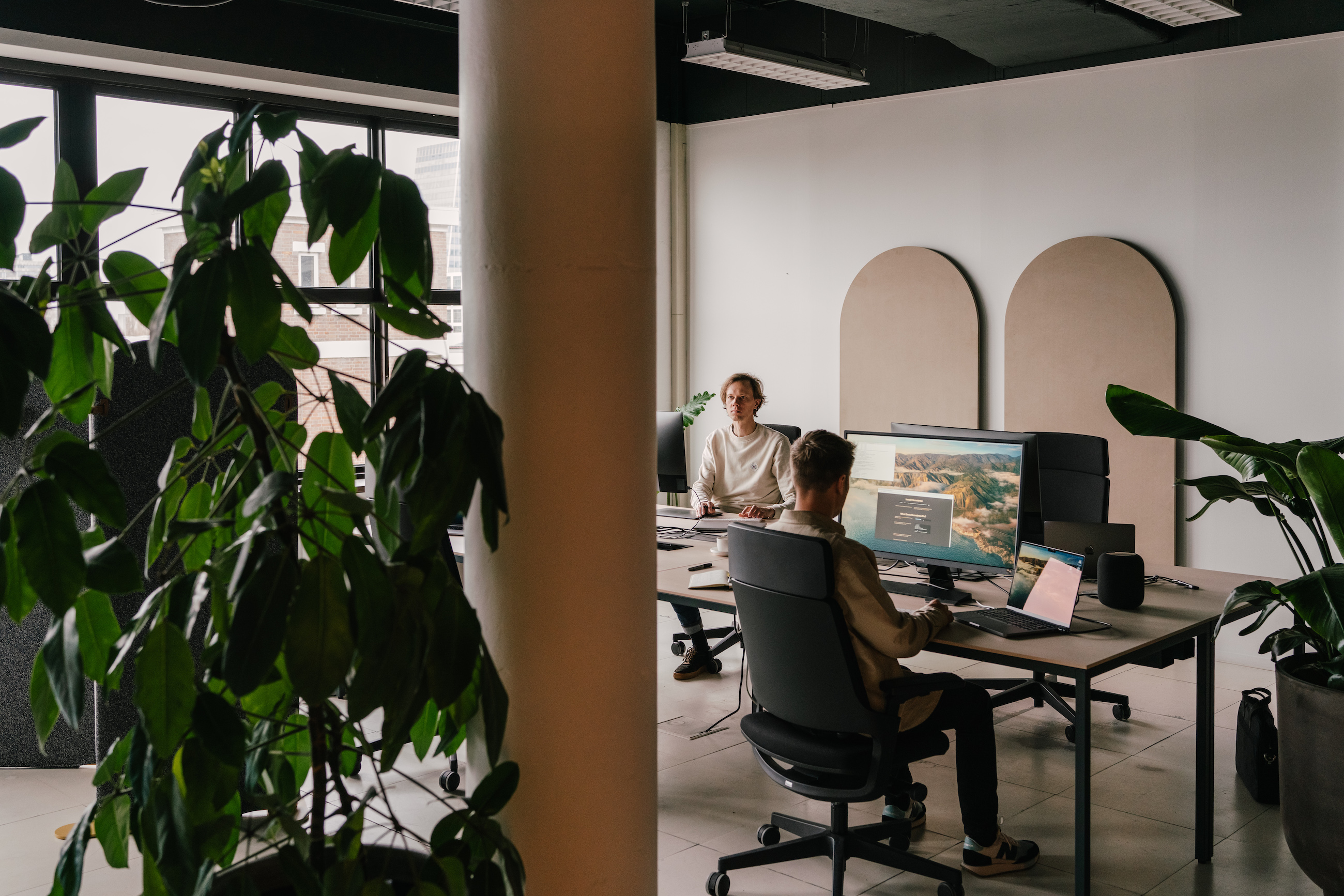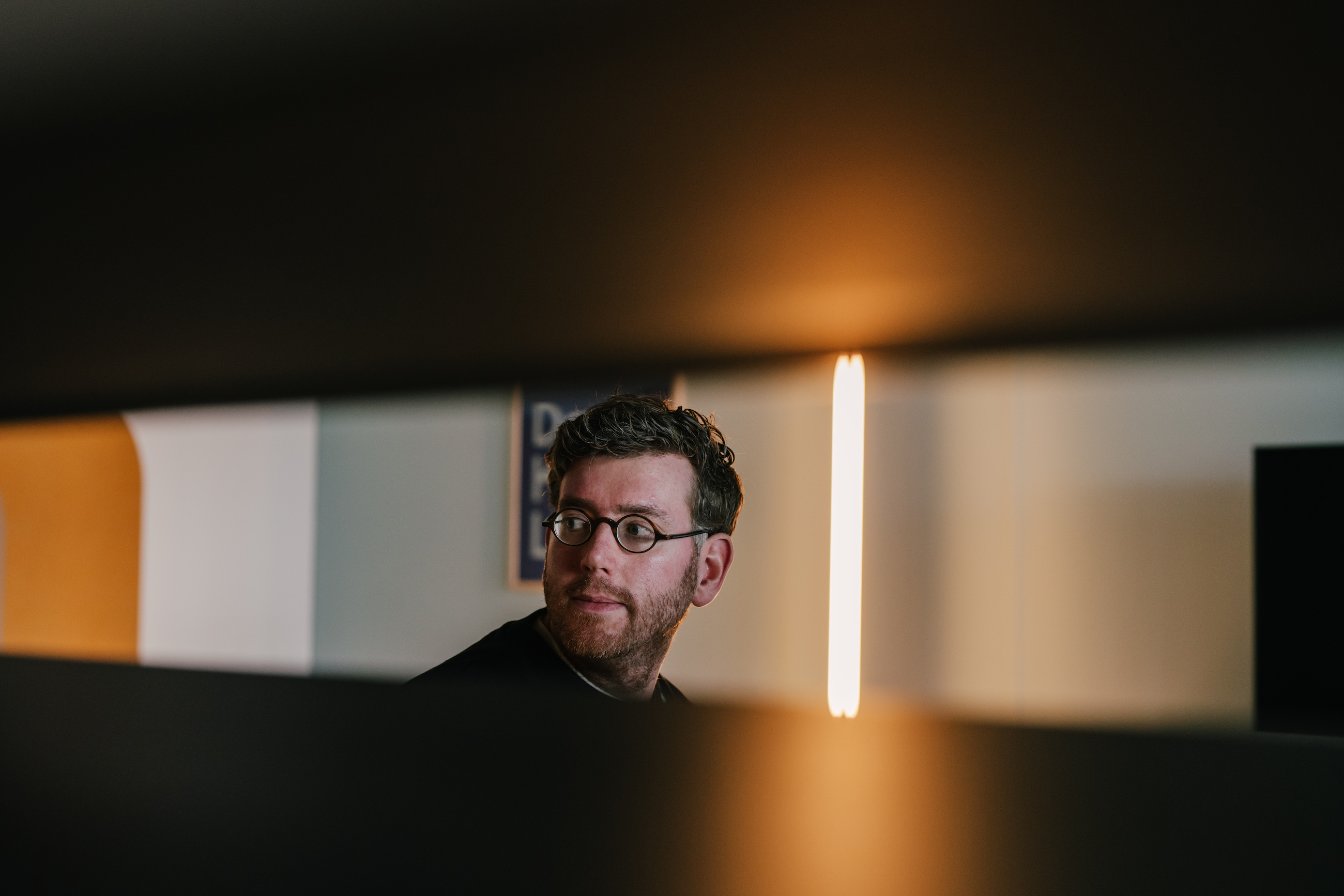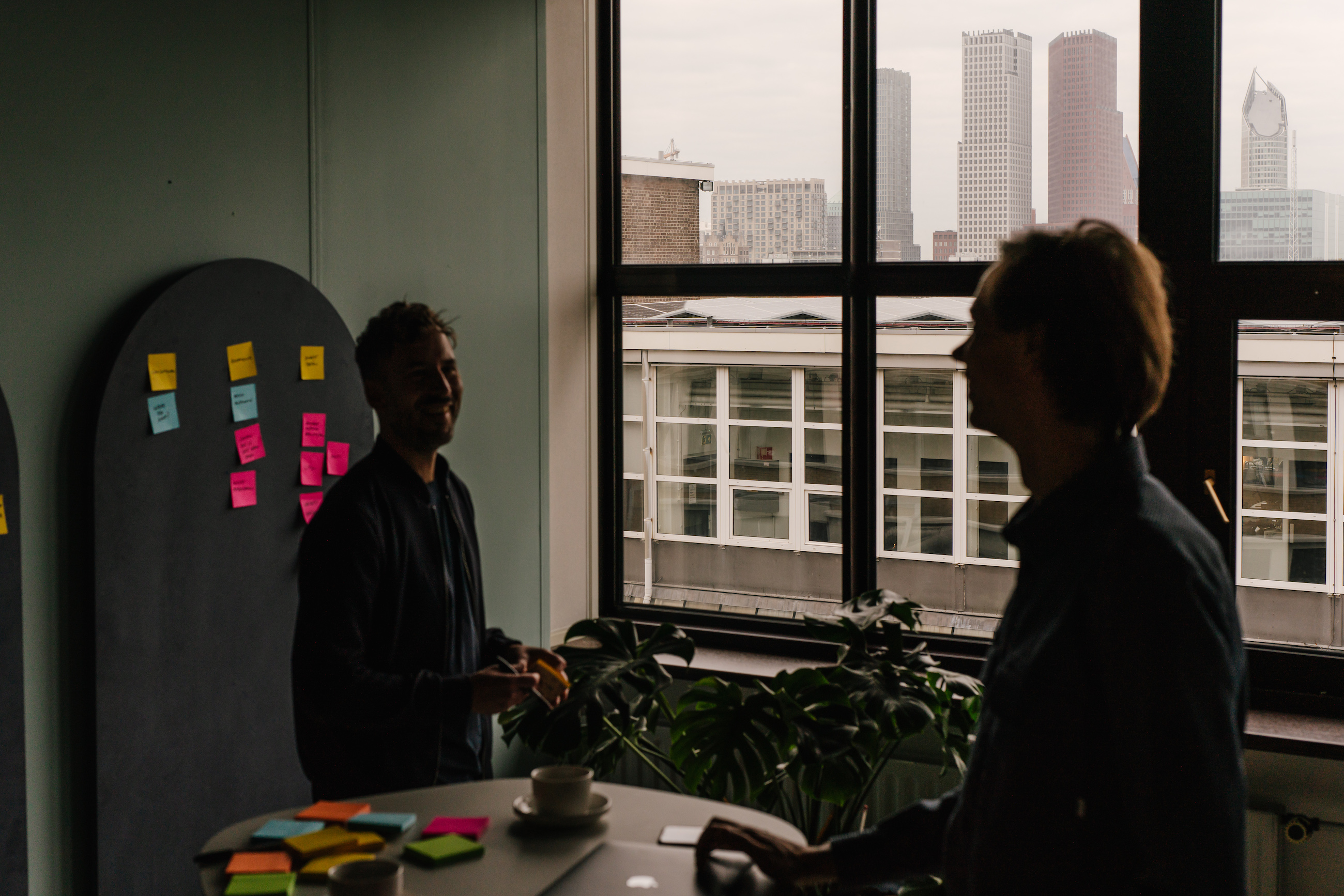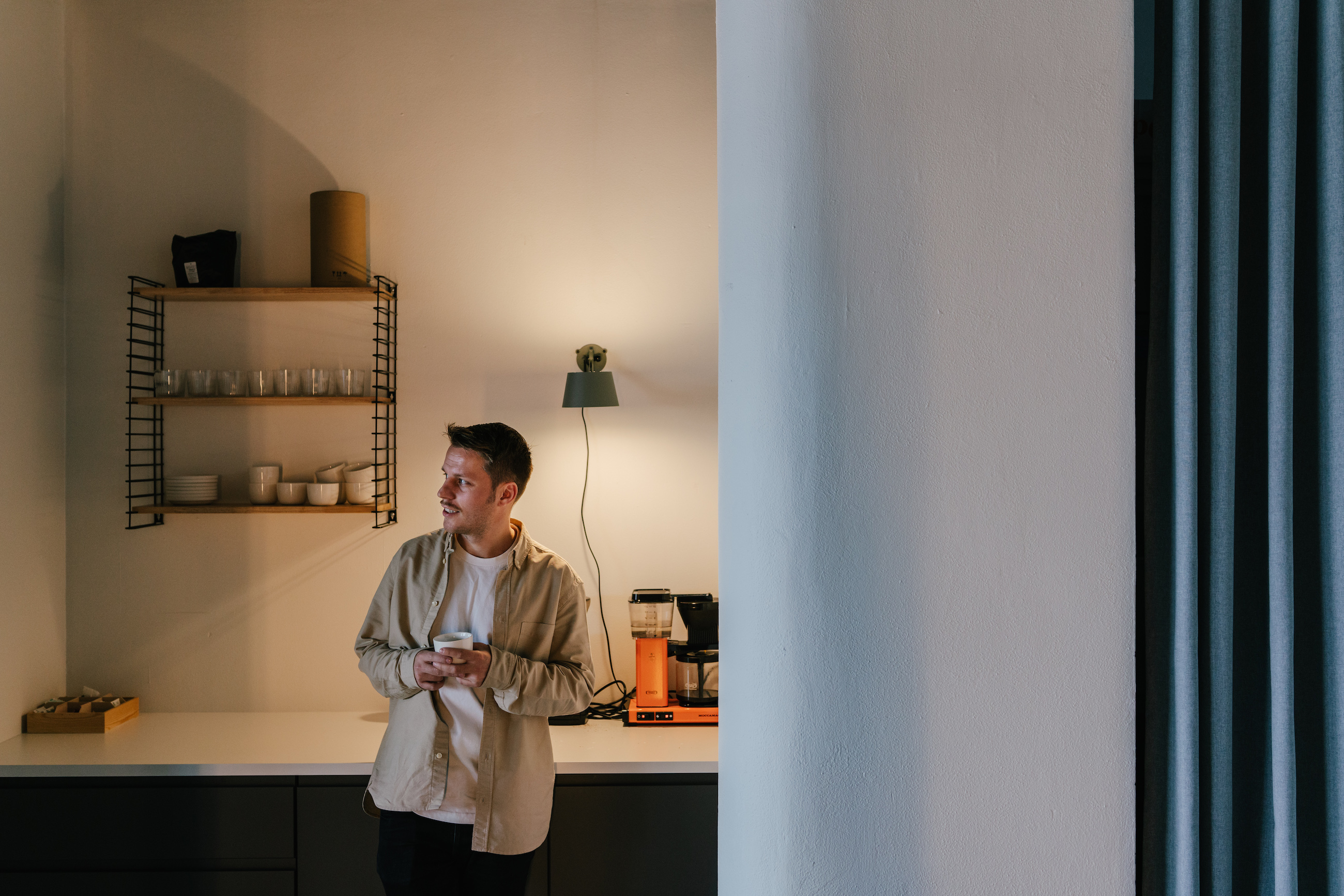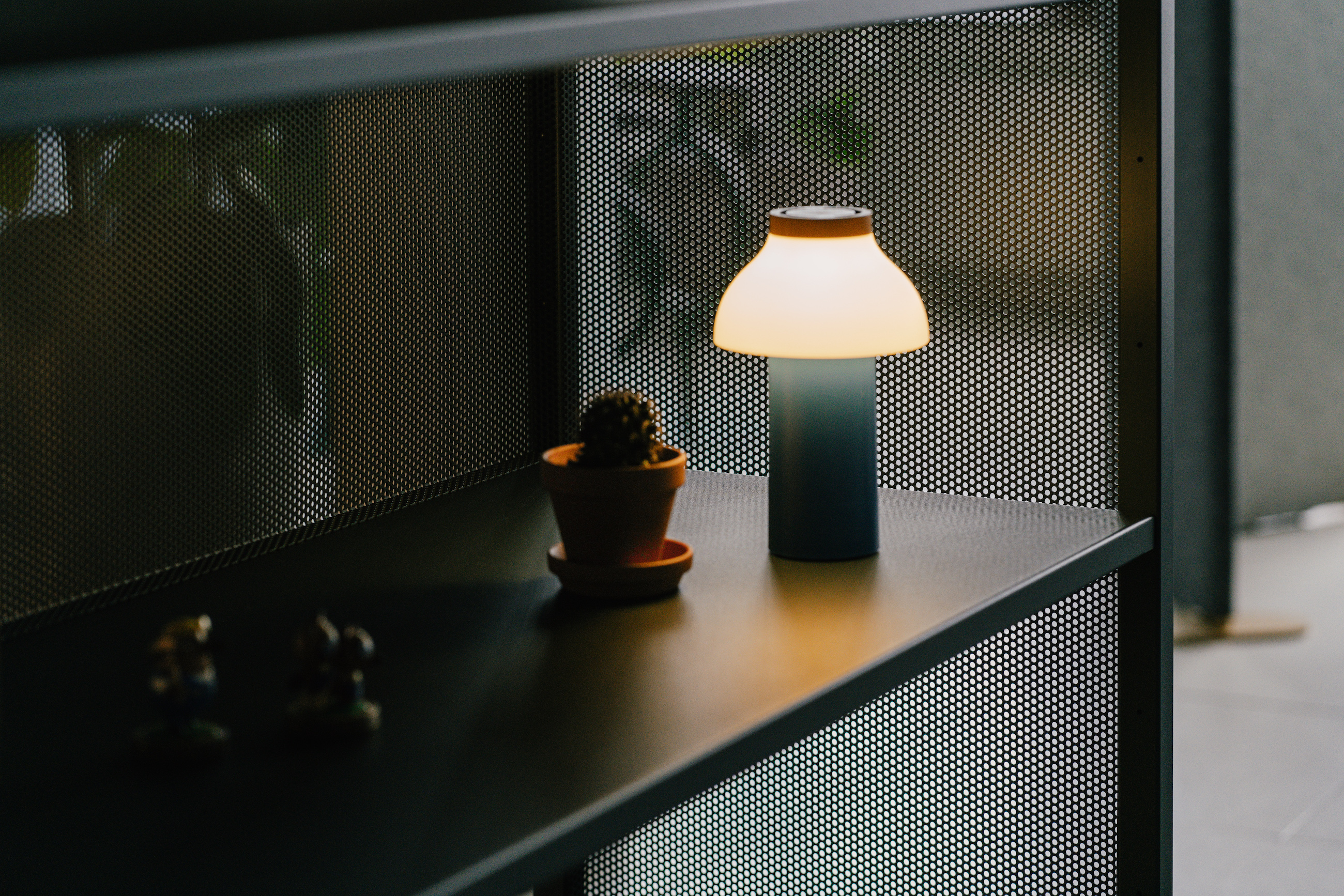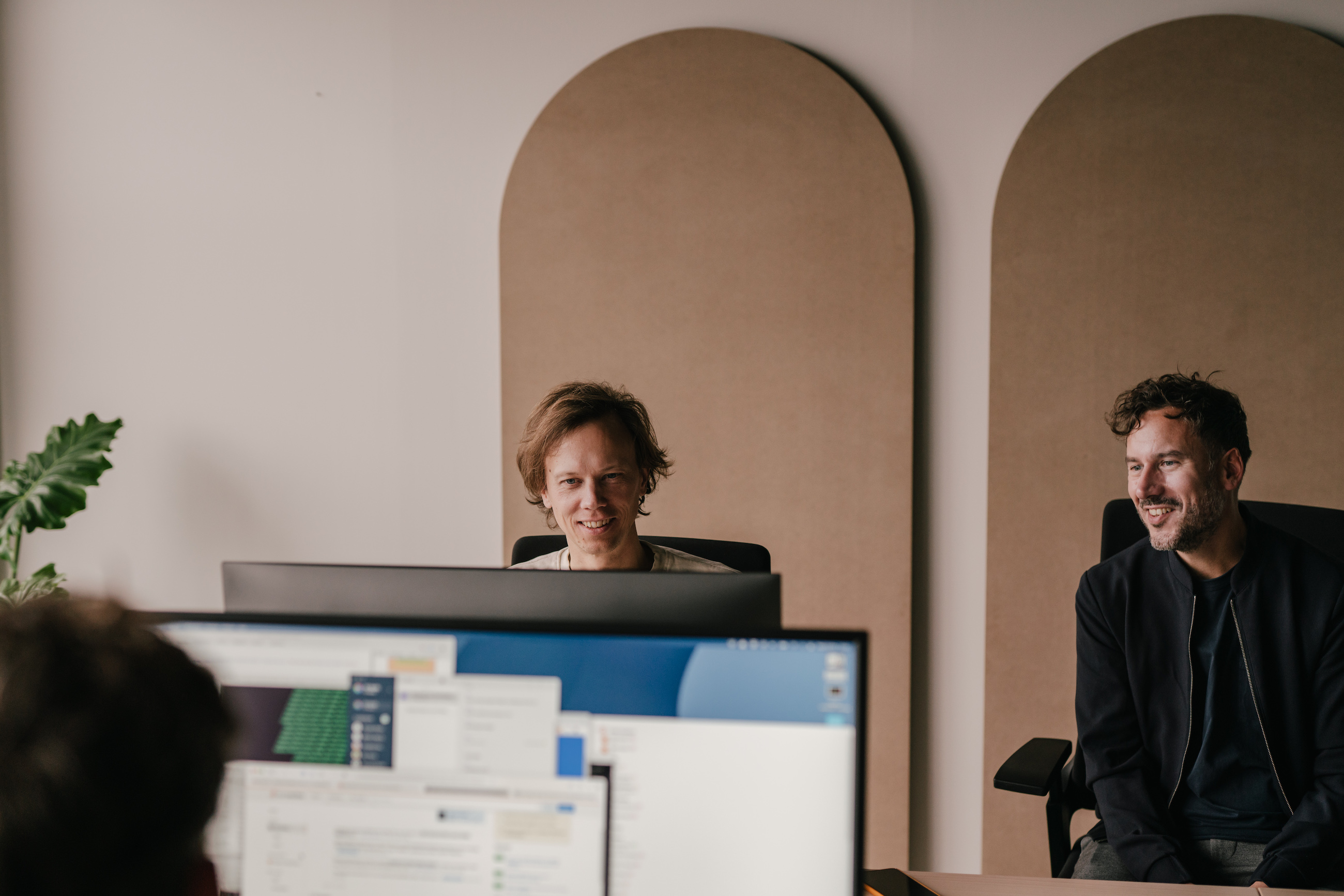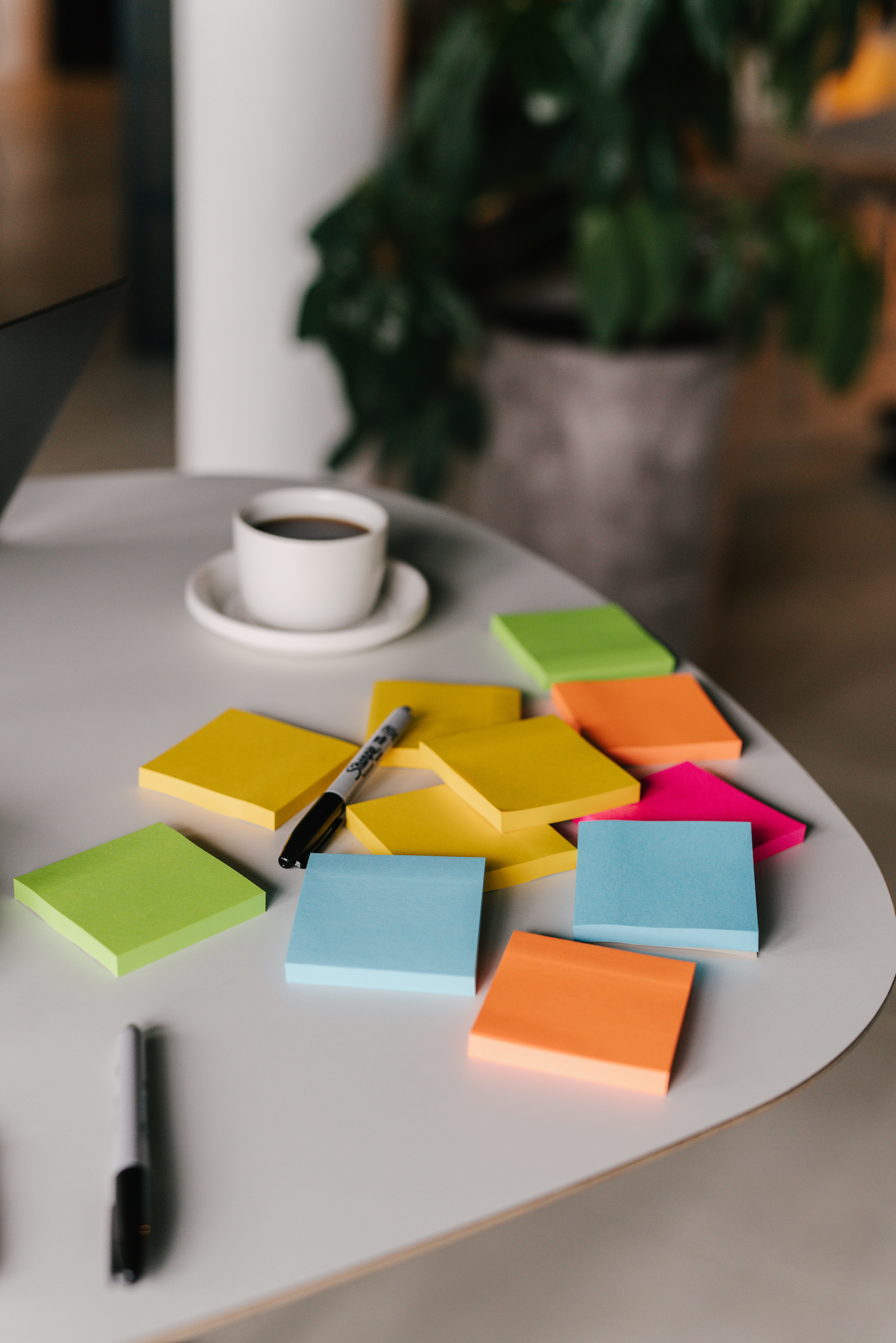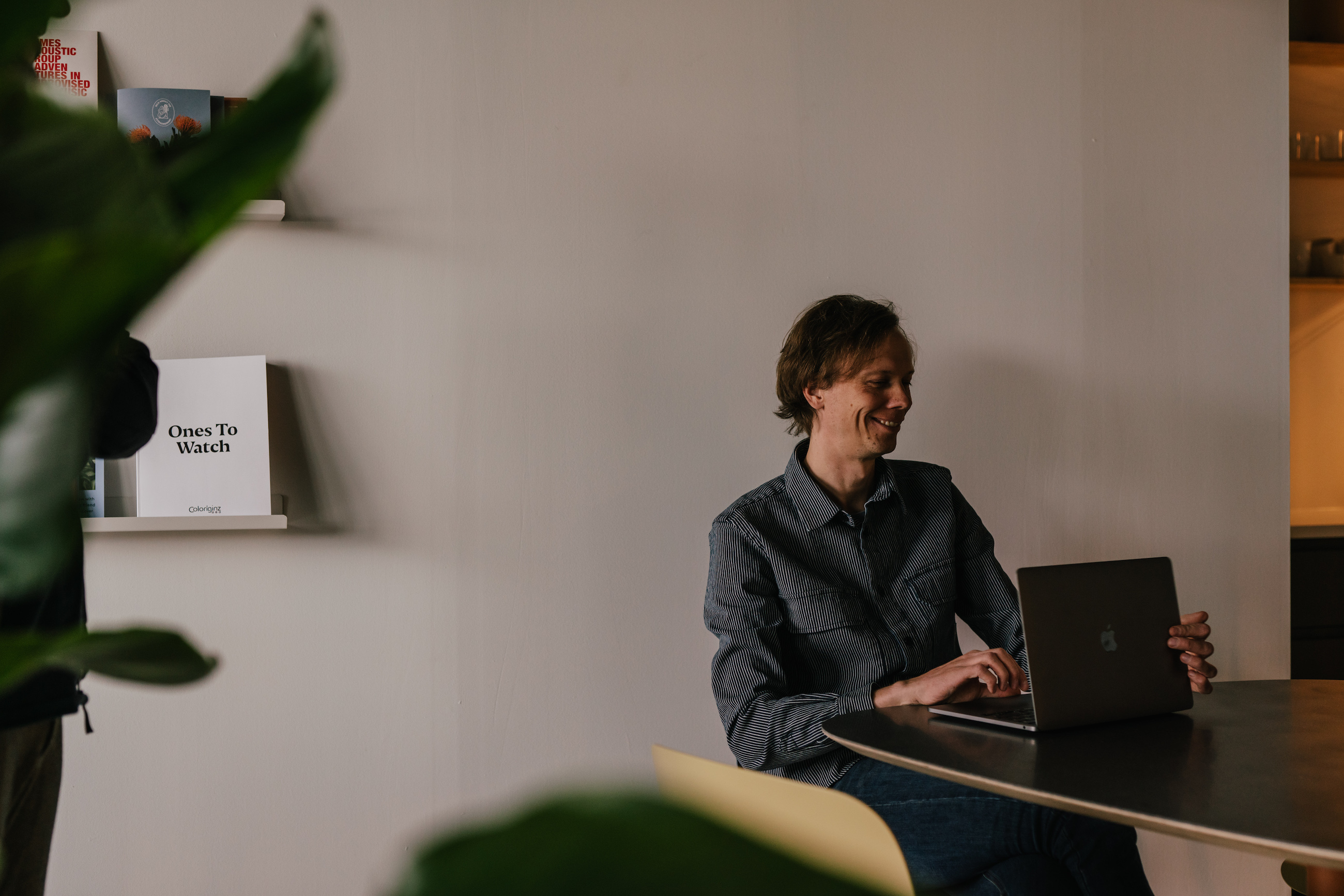 Services
Most of the time we design and build websites, apps and social impact games. We also create brand identities, write content and make campaigns.
Websites & apps

We design, build and manage professional websites and apps. Tailor-made for your organization, optimized for more than just the hits.

Brand identities

In order to create a remarkable brand identity we go to the heart of your organization.

Serious games

Games are a great way to explore and understand serious topics. We build impactful games that help players level up their skills.

Content & creation

You've got a story. Let us help you tell it well. We offer copywriting, graphic design, animation and more.
Who we work for
We create things for people. People like us, who live online, and would rather be guests than visitors. We work on behalf of amazing clients. Small and large companies, startups and other agencies.
We work with clients such as De Klare Lijn, Cambridge University, DROG, Gracenote, Innovattic, The Hague Centre for Strategic Studies, My Peony Society, Nationaal Park Hollandse Duinen, Scholieren.com, Sportinnovatiestudio and TNO.
How we work
Sensible – Our ideas are shaped by experience. Lots of it. Our work makes sense and comes with a high risk of success.
Cooperative – What we do is a team effort. We work closely with our clients, combining our talents in design sprints and brainstorms.
Iterative – As we move from idea to final product, we take small steps. We value space to test, rethink and refine.
People
Bas Janson

Martijn Gussekloo

Bas Breugelmans